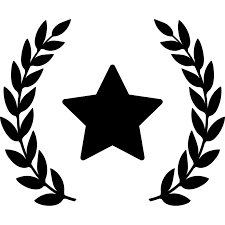 "Thank you so much for taking the extra effort to make our first home purchase successful. You were there guiding us through all the crucial and important steps!"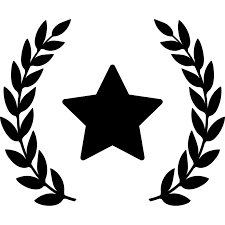 "Ann was very responsive, worked hard to get things done in a timely manner and was always available and friendly."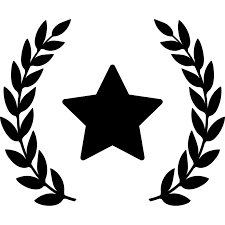 "In all our dealings with Realtors over the past ten years, we have never met anyone as kind, helpful, and energetic. Without hesitation, we would highly recommend The Sullivan Group's services to anyone who is looking for an experienced, caring real estate team who gets things done! Thank you, Mark and Ann for taking such good care of us!"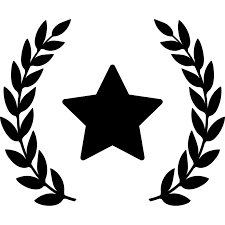 "The ability to get things done. Questions were answered. Great professionalism."